Summer Program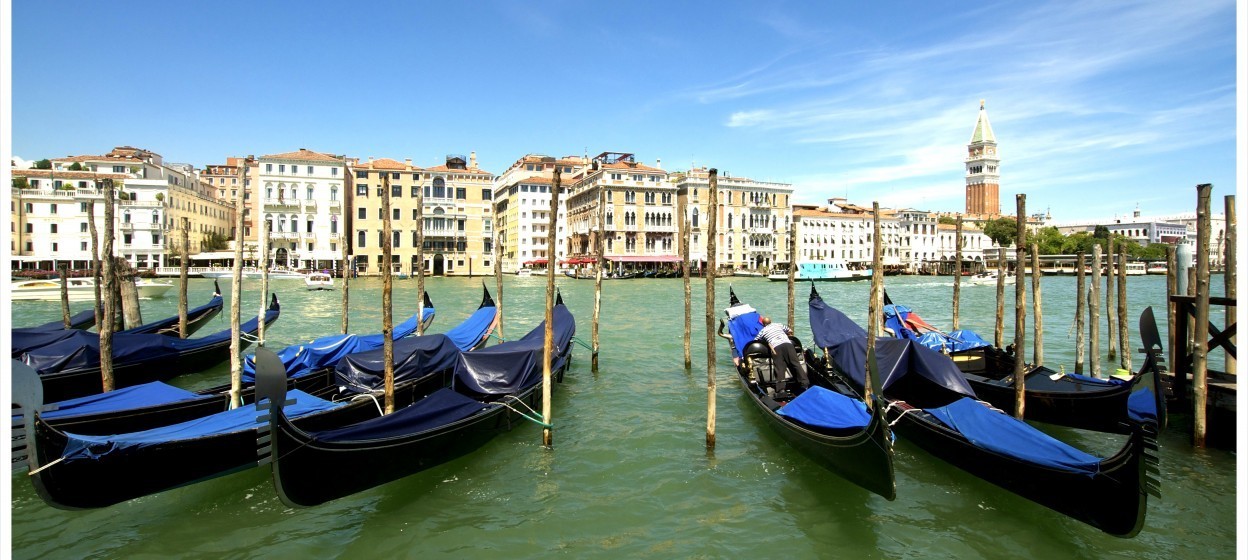 Immerse yourself in the culture, history and language of La Serenissima on a six-week summer program based at Ca' Foscari University in Venice. Choose from a menu of courses in Italian language, culture, literature/film, art history and conservation, and history. Experience the rich contemporary and historical culture of Venice, while also making rapid progress towards your academic goals. For more information, please visit the Columbia Summer in Venice website. 
Program Overview 
Students learn about the art, literature, culture, and society of Venice and the Veneto region while also having the option to study and practice Italian. The program is not geared toward any particular major, and students with no Italian language or art history background are eligible to apply. Ca'Foscari University students also enroll in some of the courses allowing for varied perspectives and richer discussions both inside and outside of the classroom.
The program offers many different courses from which to choose, with total point options ranging from 6-10 points for the summer. Course combinations will provide opportunities to deepen the appreciation of Venetian visual culture, to rapidly improve Italian language skills, or to learn more about Italian culture through history, film and literature. 
Activities 
To complement the academic experience, activities designed to introduce students to the local culture are planned. Past activities have included an introduction to Venetian rowing, introduction to wine cultivation and production and a wine tasting, a visit with Save Venice (a local conservation group), biking around the Lido, weekly group dinners, Italian conversation gatherings, museum tours, and sestieri tours.
Regular field trips around the Veneto are scheduled as part of the academic program for the art history course and some trips and activities are incorporated into the Italian literature and culture course. Excursions have included an exploration of various Palladian villas, a day in Padova, and a trip to Verona.
Image Carousel with 5 slides
A carousel is a rotating set of images. Use the previous and next buttons to change the displayed slide
Slide 1: Established in 1868, University Ca' Foscari of Venice is one of the most prestigious universities in Italy, located in historical buildings throughout the city of Venice.

Slide 2: Courses are set up as a field studies, using the city as their classroom with supporting site visits in and outside of Venice.

Slide 3: Each day's choice of monuments is based on a walkable itinerary, visiting churches, confraternities, cloisters, palaces, and museums.

Slide 4: Conservation courses provide participants with an understanding of the built heritage of Venice, its historical development, construction, and the related preservation requirements.

Slide 5: To complement the academic experience, a wide range of activities are designed to introduce students to the local culture.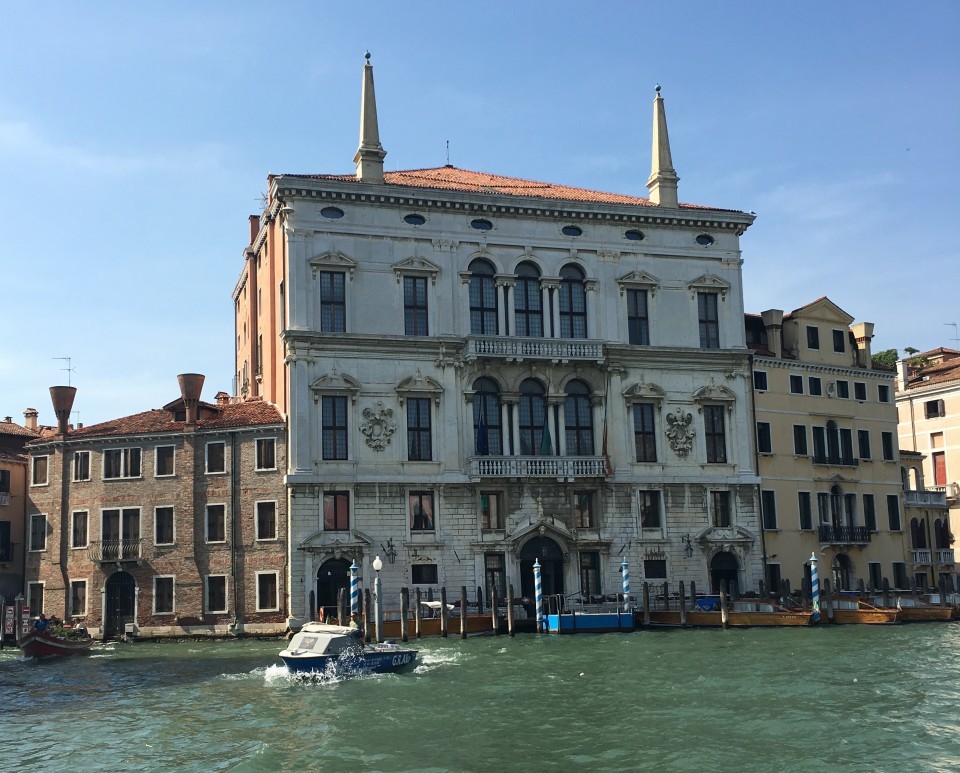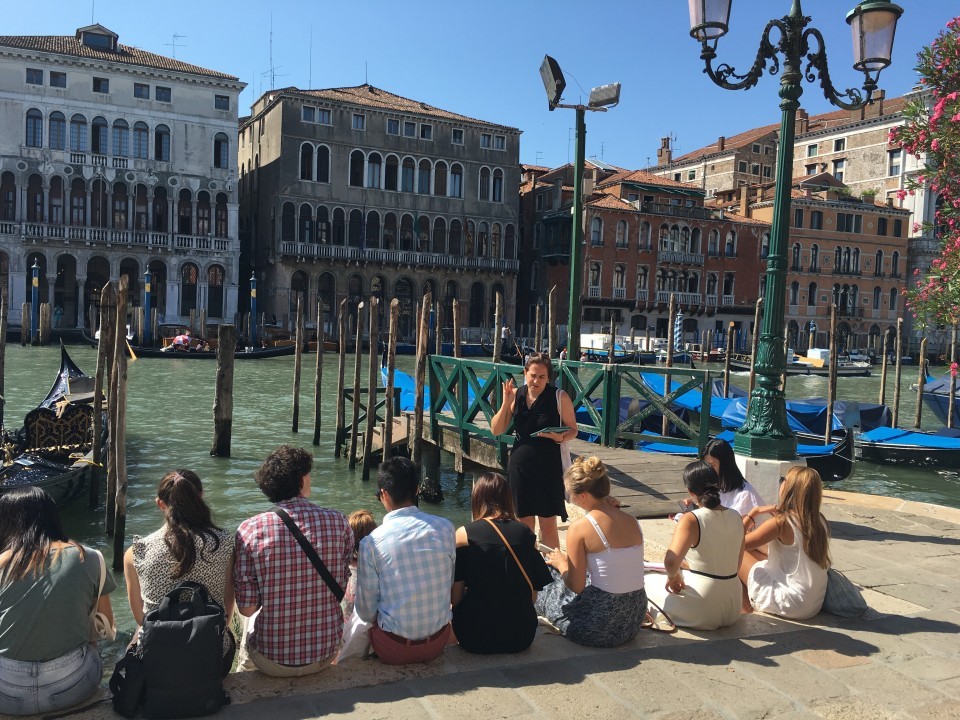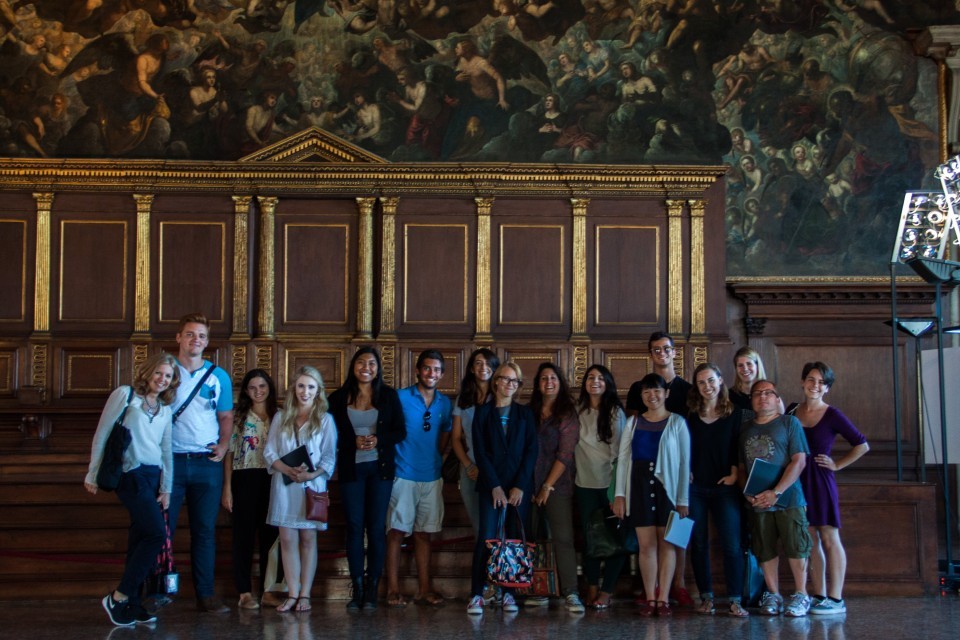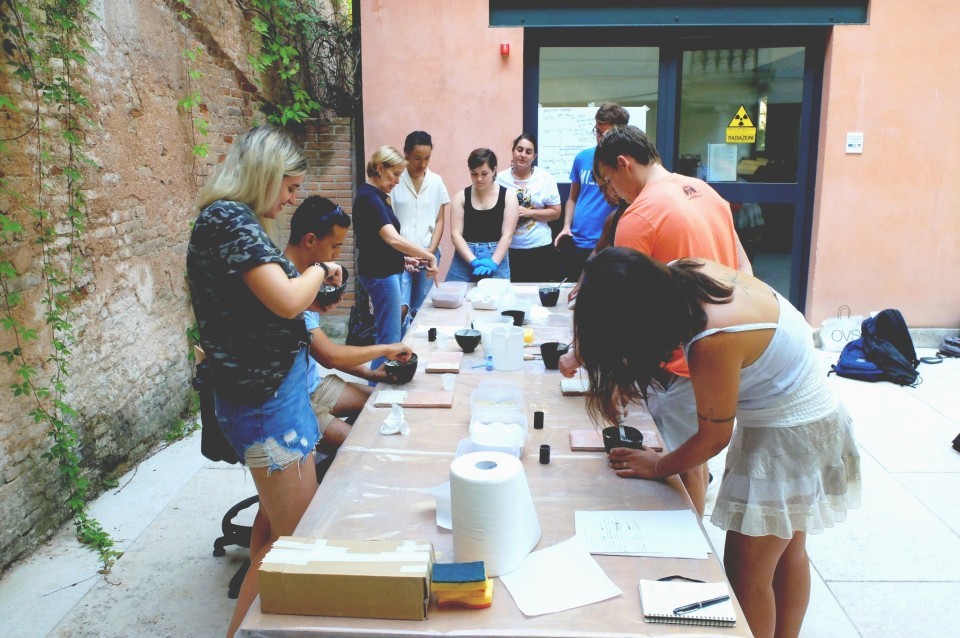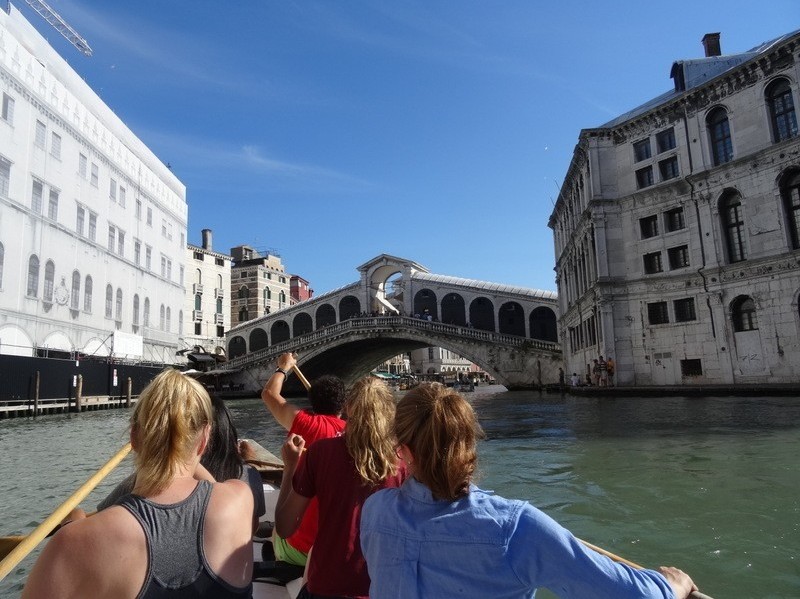 Previous
Next